Borgo Valmarina's services
Here are the main services found in our complex.
Your stay includes the use of two pools, one is a 100m2 in-ground pool and the other is a 35m2 pool above ground with a wonderful garden surrounding it. Both are equipped with sun loungers.
The Borgo complex is pet friendly. You can bring your four-legged friend on holiday with you. This service is available on request and carries a one-off charge of EUR 35.
Eur 8 per day
Eur 35 per week
Eur 60 for 2 weeks
You can ask us to book a beach umbrella at the beautiful Giardino Beach, just 1.5km from the Borgo complex.
The new barbecue area is open to all guests. The area has tables and chairs and is near to the children's play area.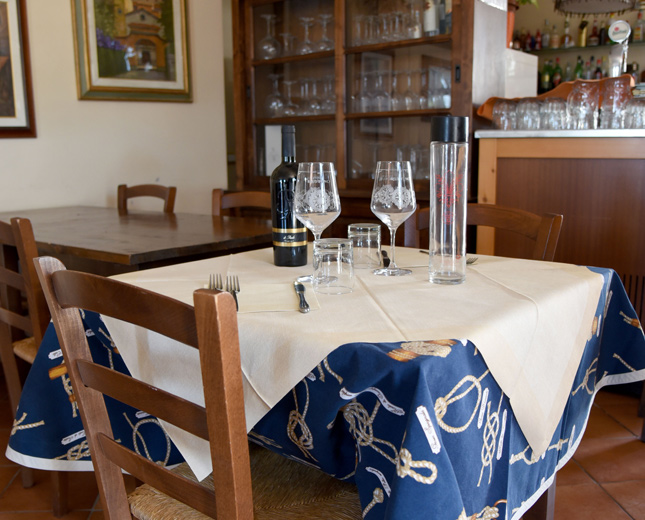 Guests can use the restaurant located within the Borgo complex (not managed by Borgo Valmarina)